CMS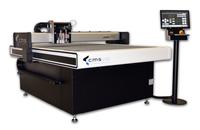 Digital cutting machine for sampels and smallseries
ProDigi NEO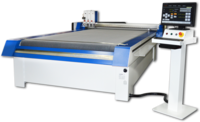 The multifunctional all-rounder with expanded functions and a new design – touch the difference.
UMS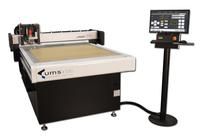 Universell verwendbare Fräsanlage
Flyer zum Download  UMS
MTL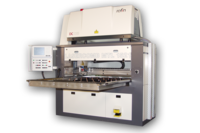 Compact laser system with highest precision and cost-effective entry-level-price.
CLS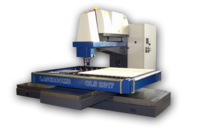 Cross table laser system CLS with more efficiency and highest precision. ​
PTS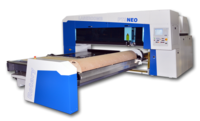 Our PTS Neo flat and rotary systems combine highest productivity with maximum precision and flexibility.
ProRot 3000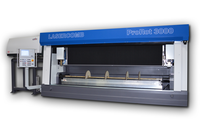 Our ProRot 3000 rotary system offers maximum automation for your rotary cutting die in highest precision.
ProCount 1712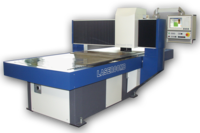 Our state-of-the-art milling machine ProCount is optimized for milling counter-fixtures made of Pertinax or steel.