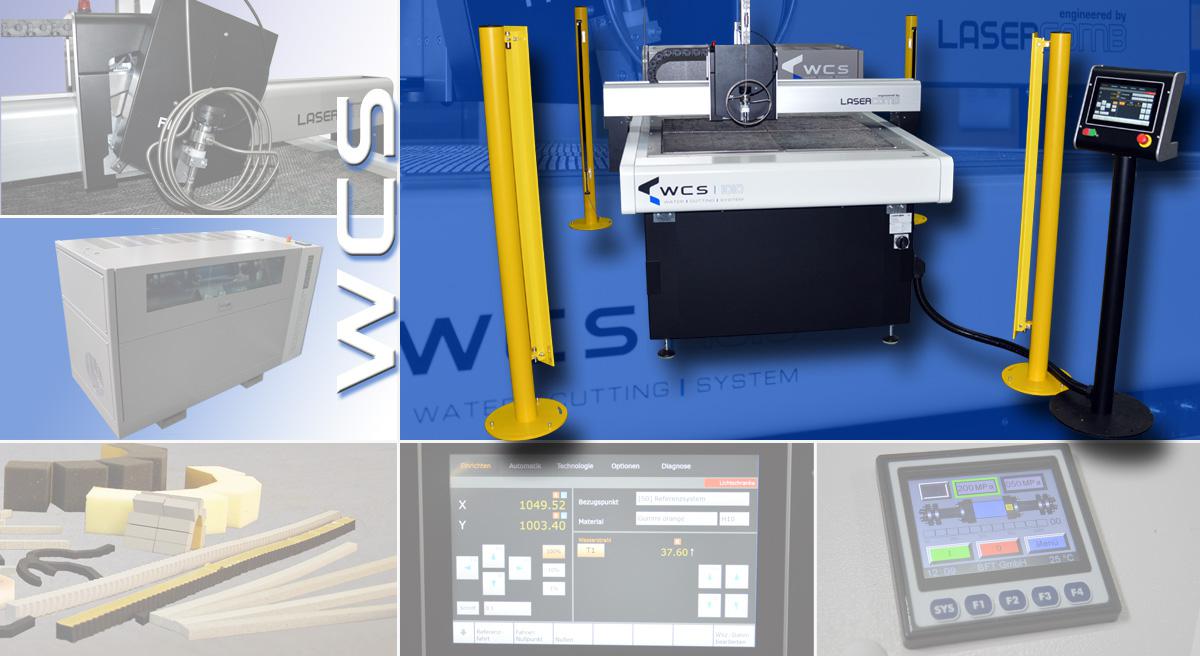 WCS water jet cutting machine for cutting die rubber and other materials
The WCS water jet system cuts materials from 1 - 50 mm height with a non-abrasive water jet and up to 4,000 bar. The machine is especially designed for the production of ejector material for dies. It produces a perfect and accurately contoured rubber coating with high productivity.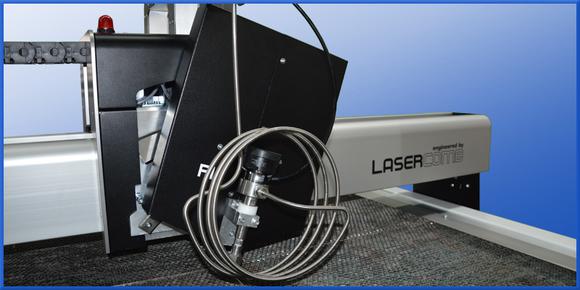 A strictly structured user interface guides the user through the parameterization of the process data in a clear form. Easily understandable technology databases guarantee flexibility in configuration and speed in production.
Two different touchscreen models are available as a medium with either a convenient 10" display or a 22" screen and increased computing power.
Stainless steel honeycomb table with 1070 x 1070 mm working range
Main axes (X-axis; Y-axis) equipped with linear measuring systems
Free choice at the end of machining for easier operation
Machine does not have to be disassembled for transport
Low noise belt drive
Intuitive operator guidance for easy and safe machine operation
Different zero positions set by the operator
Machine can be integrated into the company's network
Predefined and operator editable material database
Comprehensive service and utility programs
Remote maintenance possible
Your water jet cutting machine WCS can be adjusted for your requests by means of various additions. Therefor the following options are available.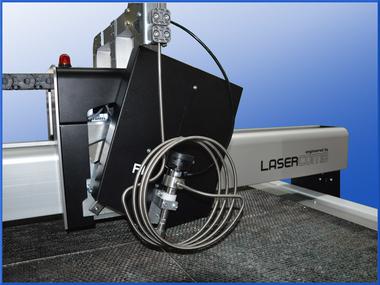 Electronically adjustable swivel head
Electronical adjustment enables angled cutting by means of +/- 15° adjustment of swivel head. This option is only available for normal gantry with clearance of 45mm.​​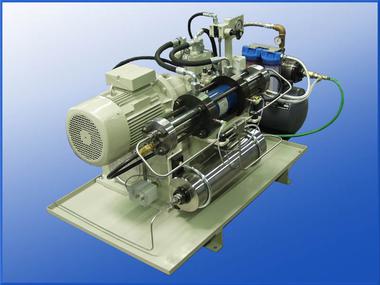 Böhler high-pressure pump (standard)
High-pressure pump Ecotron 30.08 with manual pressure control. Working pressure max. 3000 bar, flow rate 0,8 l/min.
Usually, this pump is a cost-effective and absolutely sufficient choice for the manufacturing of ejection rubbers.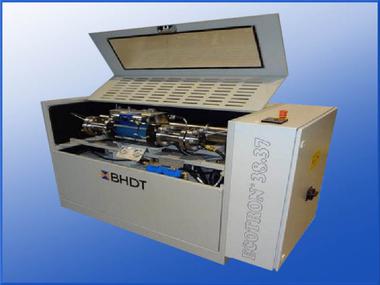 Böhler high-pressure pump (optional)
High-pressure pump Ecotron 38.19 with electronical pressure control via material data base. Working pressure max. 3800 bar (1,9 l/min). Reasonable if you want to manufacture more than material for rubber coating.​